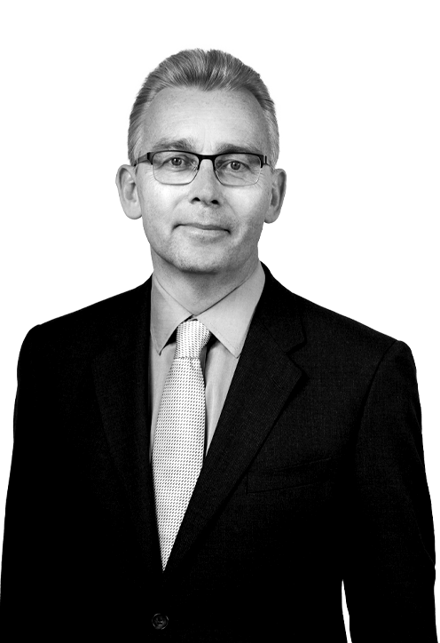 Andrew has significant experience in the property management sector, having had a 20-year career with Hammerson PLC, one of the UK's major listed property companies.
In addition to senior property management roles, he has substantial experience in IT and financial planning and has led numerous business-wide change management and procurement programmes. He is responsible for ensuring the delivery of a strategic portfolio approach to REM's property assets.
Andrew holds an honours degree in Business and a master's degree in Finance.