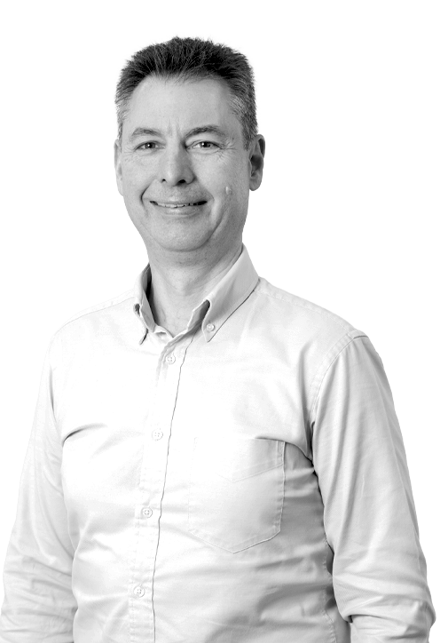 Warren is a Chartered Accountant with nearly 30 years experience in the UK real estate market.
Having qualified as an ACA with Coopers & Lybrand, Warren held several positions in the Finance team at Hammerson plc, including Group Financial Controller and UK Finance Director. Warren was a longstanding member of the EPRA Reporting and Accounting Committee and chaired the inaugural EPRA Sustainability Committee.
Warren studied at Reading University where he gained an honours degree in Engineering Science.