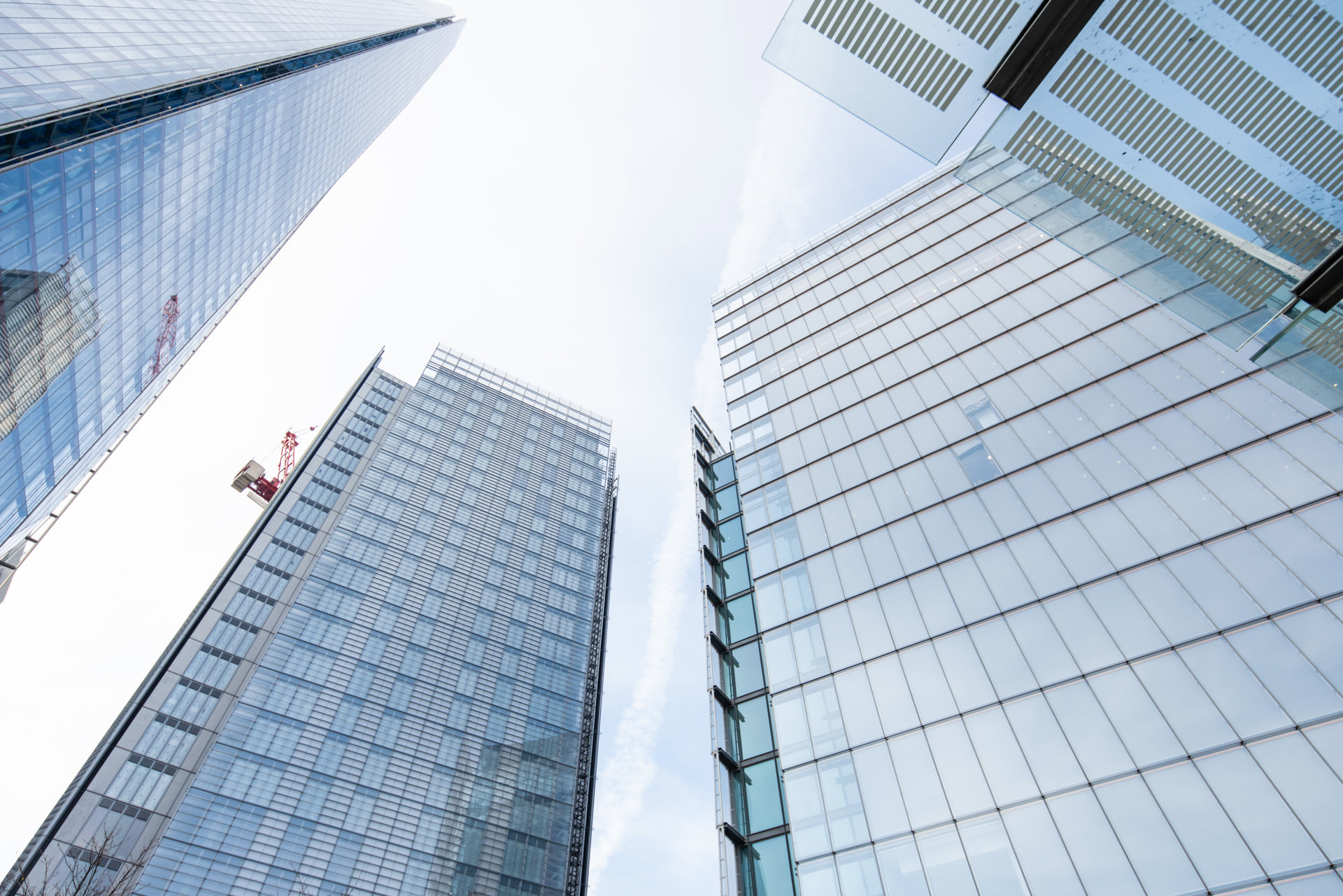 LONDON'S FINEST REAL ESTATE
The Complete Asset Management Service for London's Premier
Real Estate
About REM
With over £3.2bn of assets under management, we are in an ideal position to offer our clients the complete asset management service for London's premier real estate.
REM provides services across the full life cycle of real estate  investments, from acquisition, development and construction to leasing, marketing, asset and property management.
This integrated approach enables us to provide a seamless service that ensures maximum overall return. We specialise in premium commercial, residential, retail and leisure property in some of London's most desirable locations.
Our approach is to identify the best investment opportunities for our clients and drive maximum investment performance.
With our intimate knowledge of London property, we can quickly identify opportunities for our clients and provide analysis and recommendations. Their market knowledge and comprehensive business plans ensure clients are thoroughly briefed on every opportunity.