Asset Management
Asset management services for London's finest real estate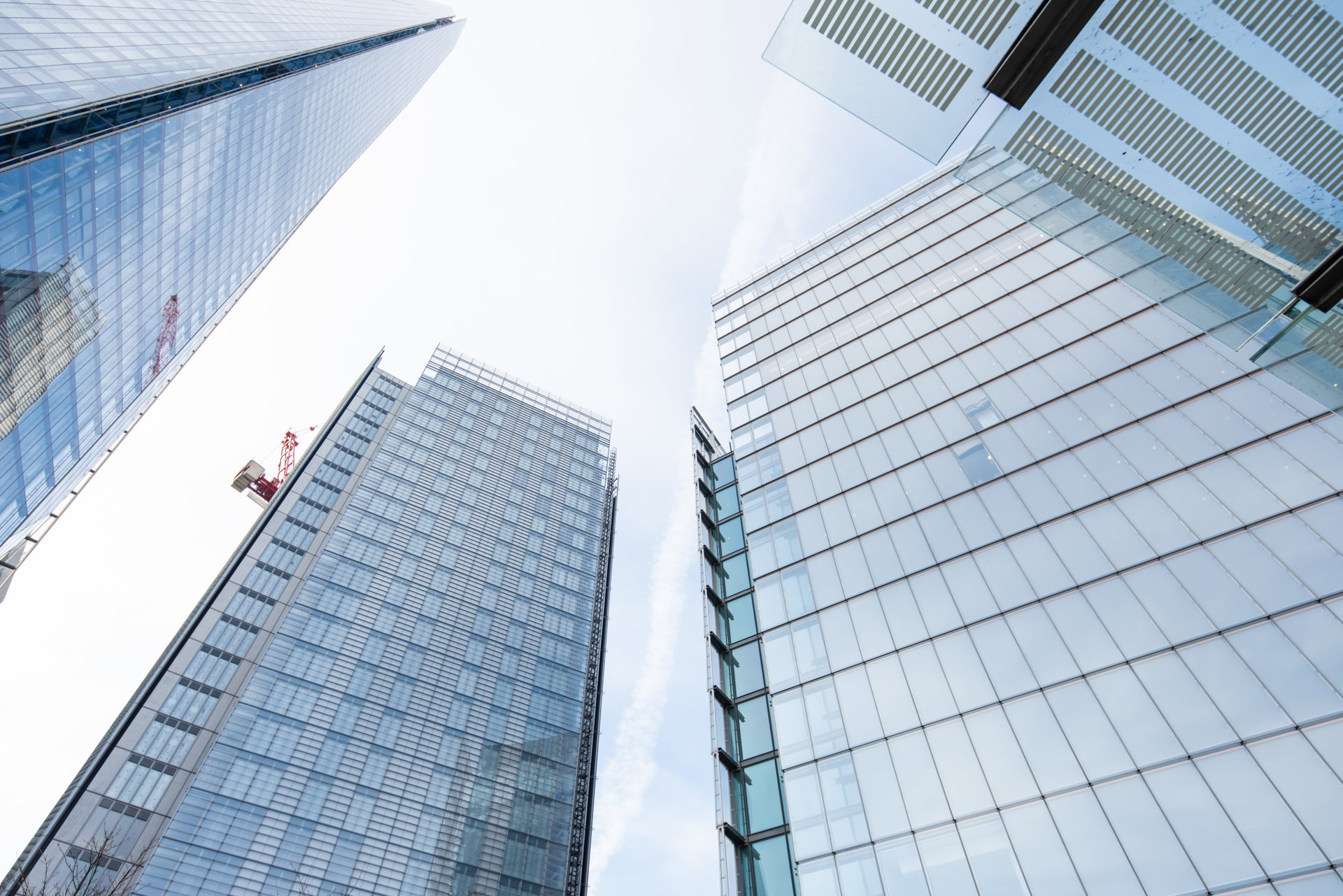 REM currently manages an investment portfolio comprising 1.9 million sq ft of premium lettable space in multi-use assets and a £320 million development pipeline.
We also oversee the management of rent, service charges and insurance across all our properties, as well as reporting on all legal and financial data.
REM's assets under management include Western Europe's tallest building - The Shard, The News Building, The Retail Arcade, Shard Place at Shard Quarter, Park House in North Mayfair and 48 Pall Mall in St James's.
Asset Management
Maximising value, reducing operational costs and increasing returns for our clients drive our every action, whether for a single investment or a portfolio,
Our specialists develop and implement bespoke strategies to preserve and enhance net income and capital value.
Offering services across the entire property life cycle, our integrated approach identifies opportunities and strategies to maximise rental income and value while improving financial controls and enhancing letting profiles.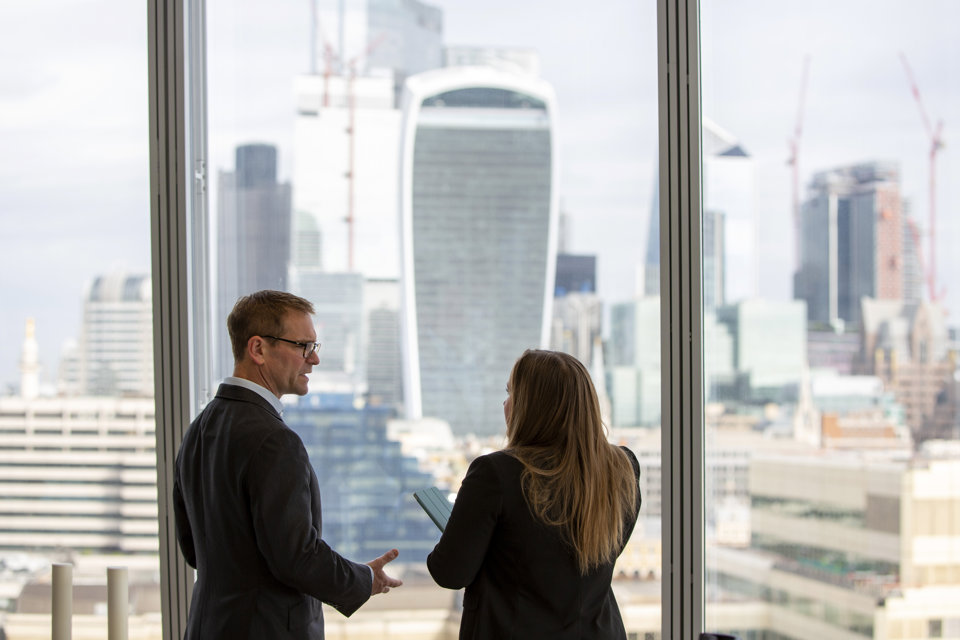 Leasing
To fully realise the potential of your asset, the initial leasing programme needs careful design and management.
Our well-organised and experienced team manages the appointed leasing agents and legal advisors to optimise rental income, tenant mix and lease terms.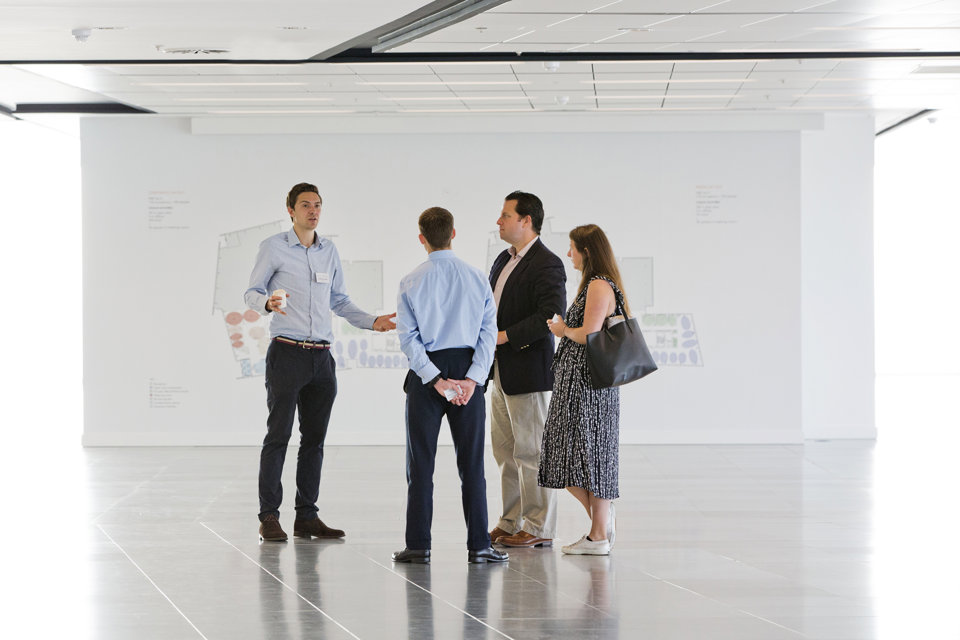 Lease Restructuring
REM's asset management service communicates with tenants to identify income-enhancing opportunities and ensure that lease terms are understood.
Tenant retention is our key priority, but we are also experts in using unavoidable vacancies as an opportunity to reposition assets and enhance returns.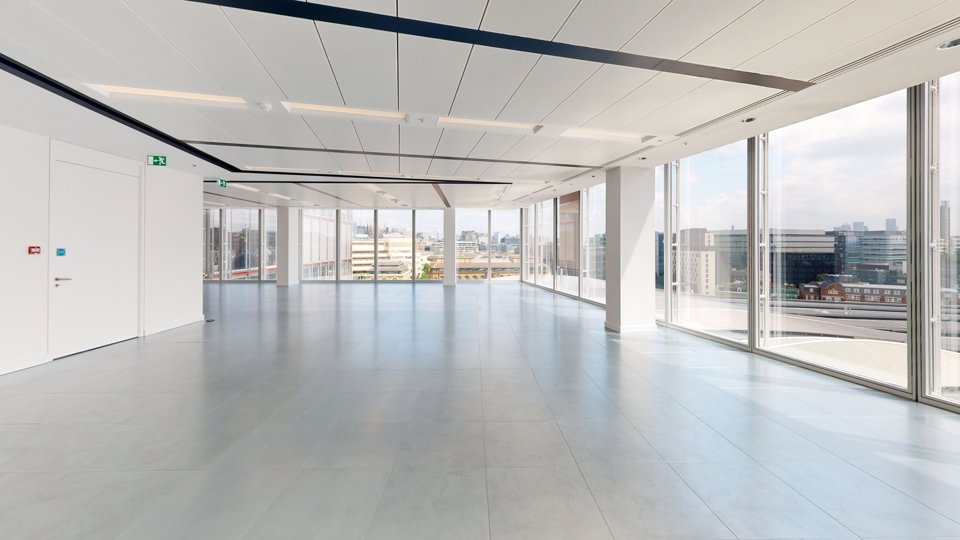 Review & Analysis
Regular and comprehensive reporting keeps our clients fully informed about current and future performance, initiatives and threats.
We welcome the appointment of external valuers and ensure they are kept up-to-date with the latest developments in the portfolio.
Each year, we prepare an Asset Business Plan. This includes current and historic performance data and budget recommendations for the next financial year. It also includes medium-term forecasts for revenue, costs and capital expenditure.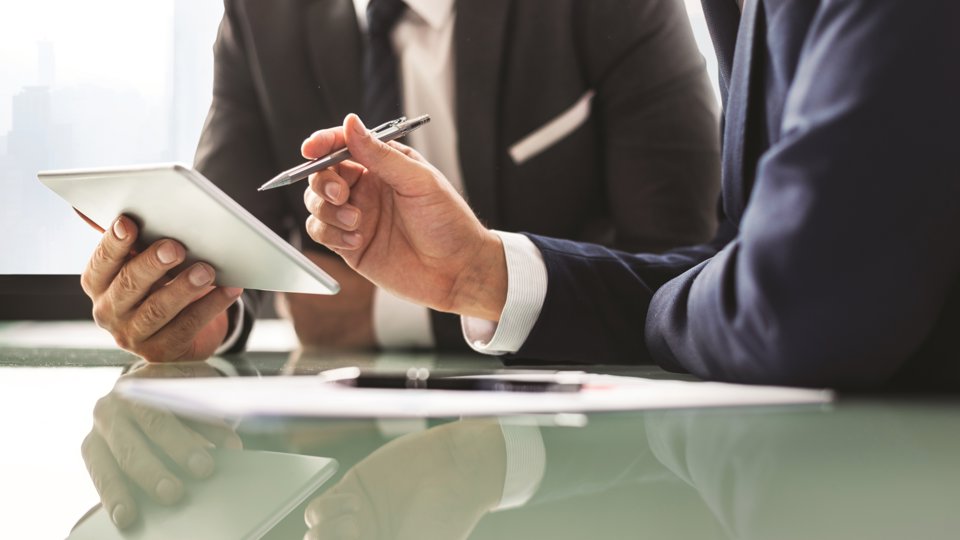 Sourcing & Acquisition
We start with your investment criteria to identify the best acquisition opportunities.
We then curate a skilled team to ensure all acquisitions are negotiated until the agreed purchase criteria are achieved.
Our experience and thorough market knowledge ensure the success of your long-term holdings.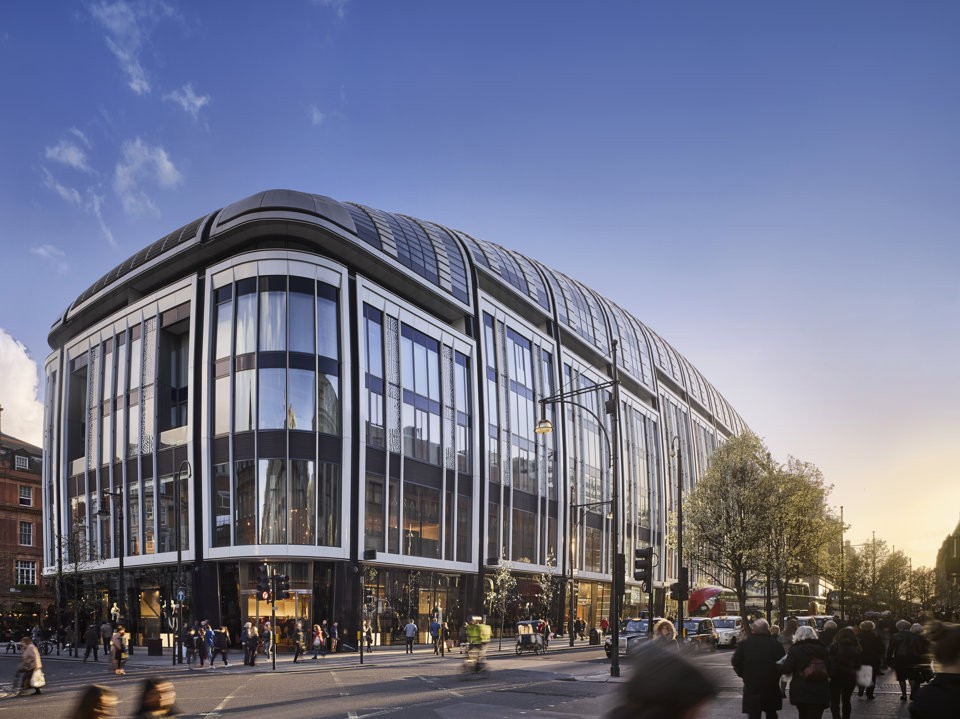 Marketing & Placemaking
We create tailored marketing programmes for your asset, based on your commercial objectives and property market insight.
Our experience in branding, PR, development marketing, place-making and tenant relations deliver impactful campaigns that maximise long-term asset value and short-term commercial performance.