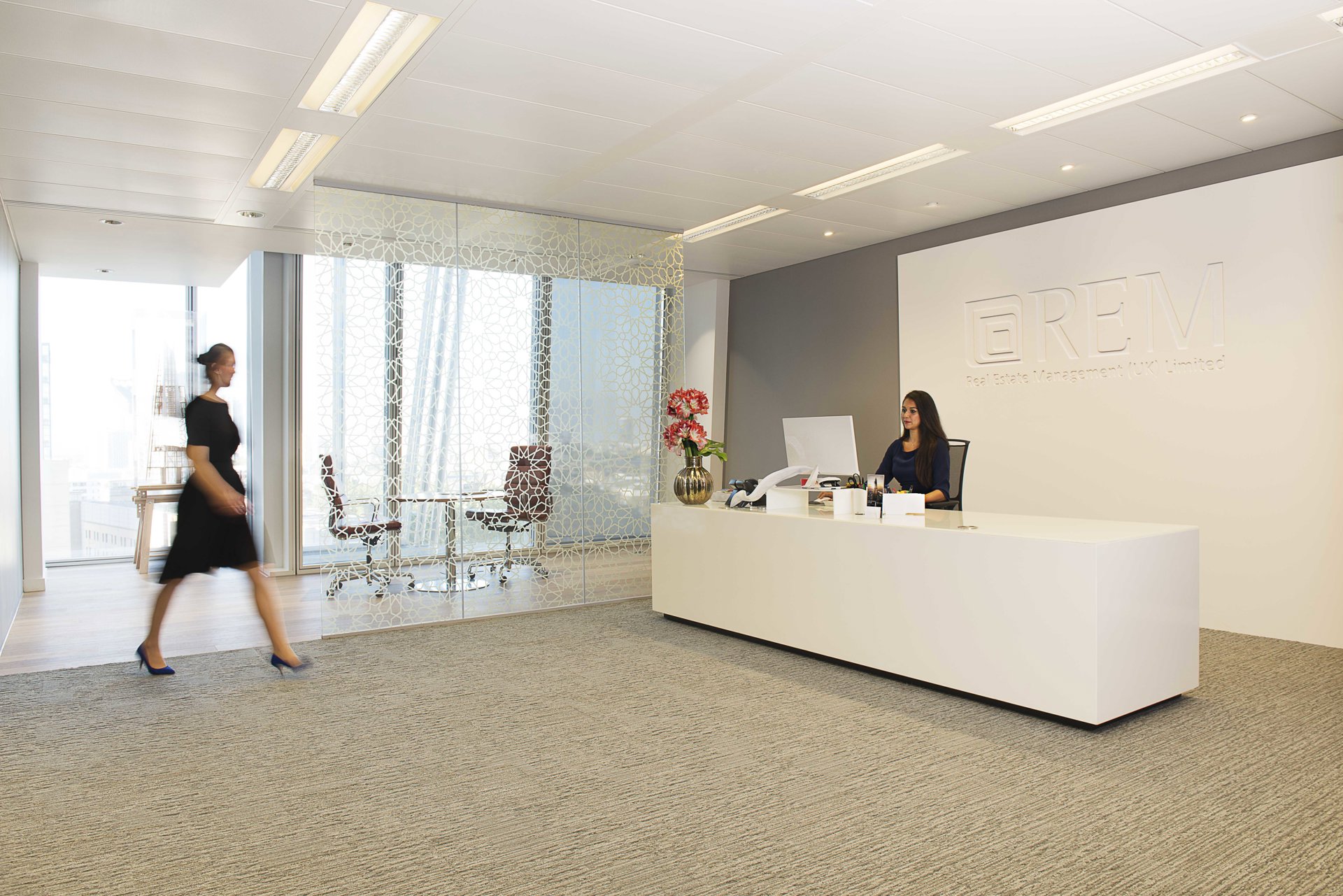 About Us
Property development and asset management services for London's finest real estate
Real Estate Management (UK) Limited (REM) provides end-to-end property development and asset management services to real estate investors. We specialise in premium London assets and manage a portfolio comprising 1.9 million sq ft of premium mixed-use lettable space and a £320 million development pipeline.
Our Services
REM provides services across the full life-cycle of real estate investments, from acquisition, development and construction to leasing, marketing, asset and property management. This integrated approach provides a seamless service that ensures maximum overall return.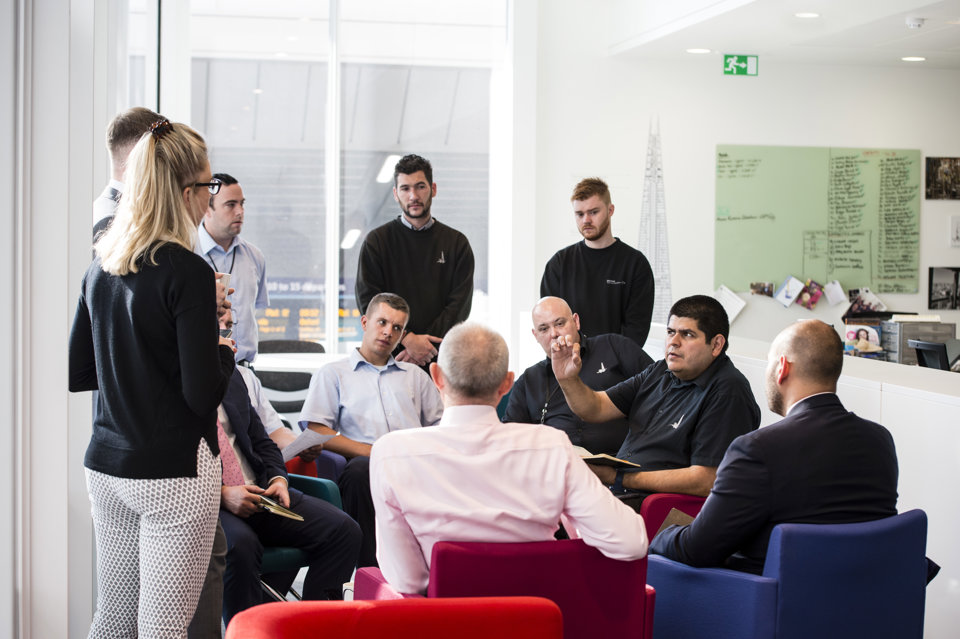 Our Approach
We identify the best investment opportunities for our clients and drive maximum investment performance. Our relationships with advisors and investors are paramount and are underpinned by comprehensive business plans. Our professionalism, trust and respect within the industry ensure our reputation and that of our clients' assets.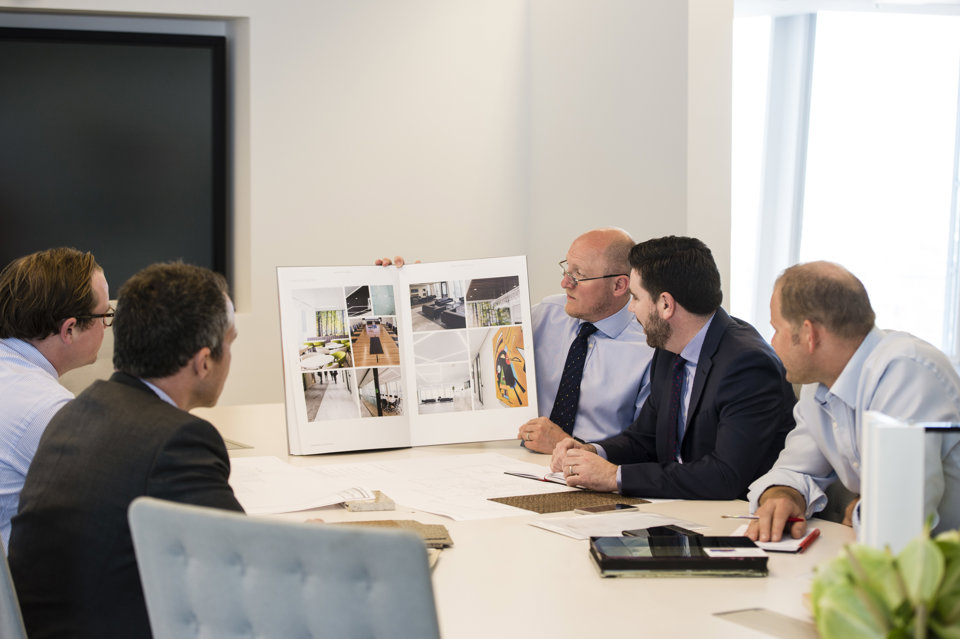 Our Team
Our team comprises world-class sector specialists in asset and property management, marketing and placemaking, construction management and development management.  
We assign a tailored team of experts to each project to ensure maximum impact.