THE SHARD
Managing Western Europe's tallest building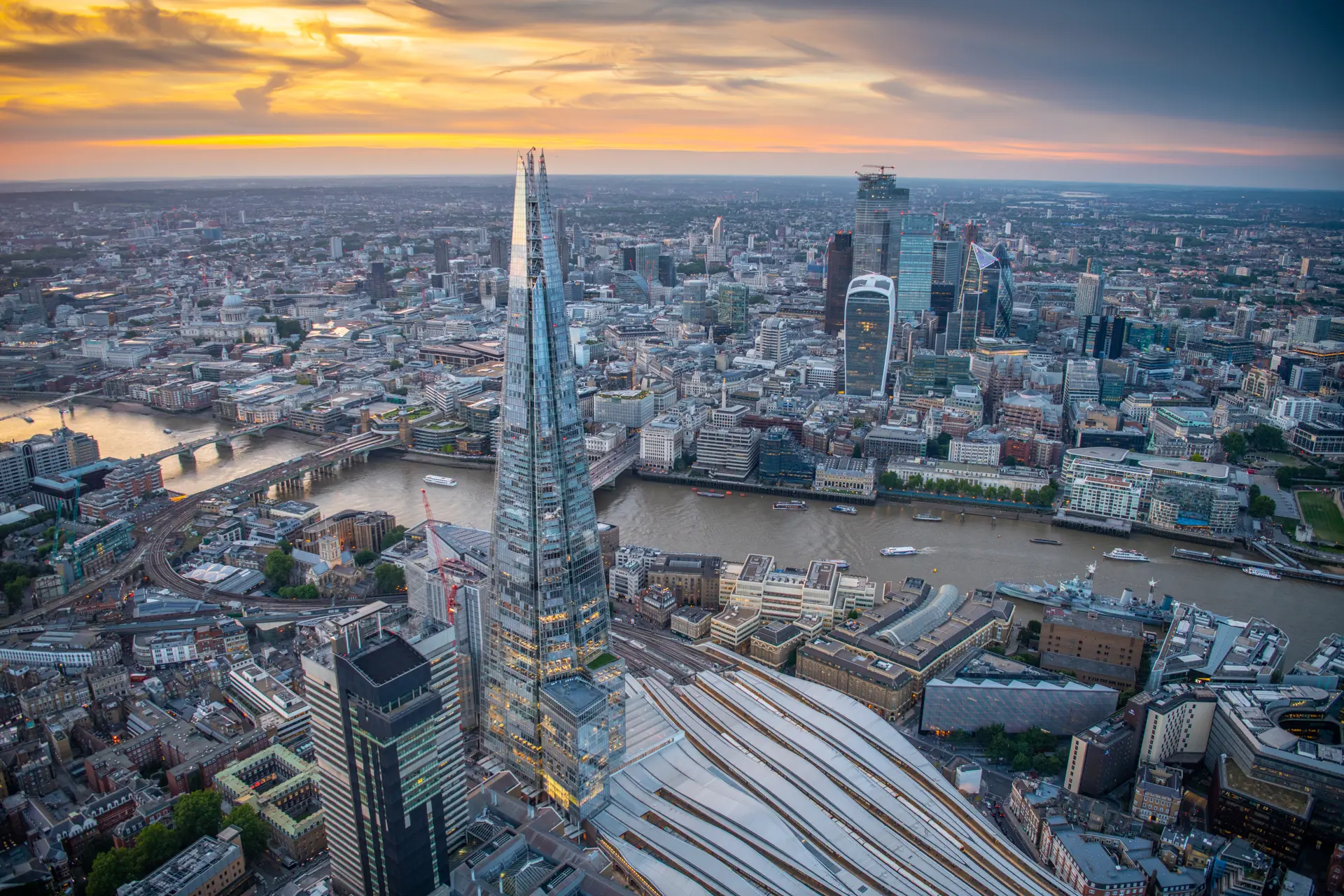 A Vertical City
The 'Vertical City' is a live community, with up to 355 people dedicated to its smooth running. Window cleaners with specialist skills keep the 11,000 panels (or 602,779 square feet) of glass looking spotless; a team of professional front-of-house staff ensures visitors have a seamless experience; and no job is too big or too small for the housekeeping team, who keep the interior of The Shard pristine at all times. Behind the scenes, security personnel keep the building and its guests safe, while technical services staff are hard at work on The Shard's infrastructure – making regular checks on the high-performance boilers that provide the building with heating and hot water.
With such a diverse range of occupiers, the building management team are crucial to ensuring that the ecosystem remains harmonious. The 24 hour nature of the building means that there are no periods of inactivity in which to conduct maintenance. Therefore, systems need to be in place in order to conduct maintenance during normal business hours whilst minimising disruption. Another challenge is the competing requirements of different occupiers.
An event held by either an office or restaurant will increase visitor numbers thus impacting access to other tenants' demises. We manage this by ensuring our occupier relations team are proactive and have close contact with building occupiers.
With ten years experience in managing the infrastructure at Western Europe's tallest and possibly most diverse building, REM have the expertise to not only manage a high profile asset, but also maintain the tenant's long-term satisfaction, and proactively manage rent reviews and lease renewals to enhance our clients' rental income and long-term asset value.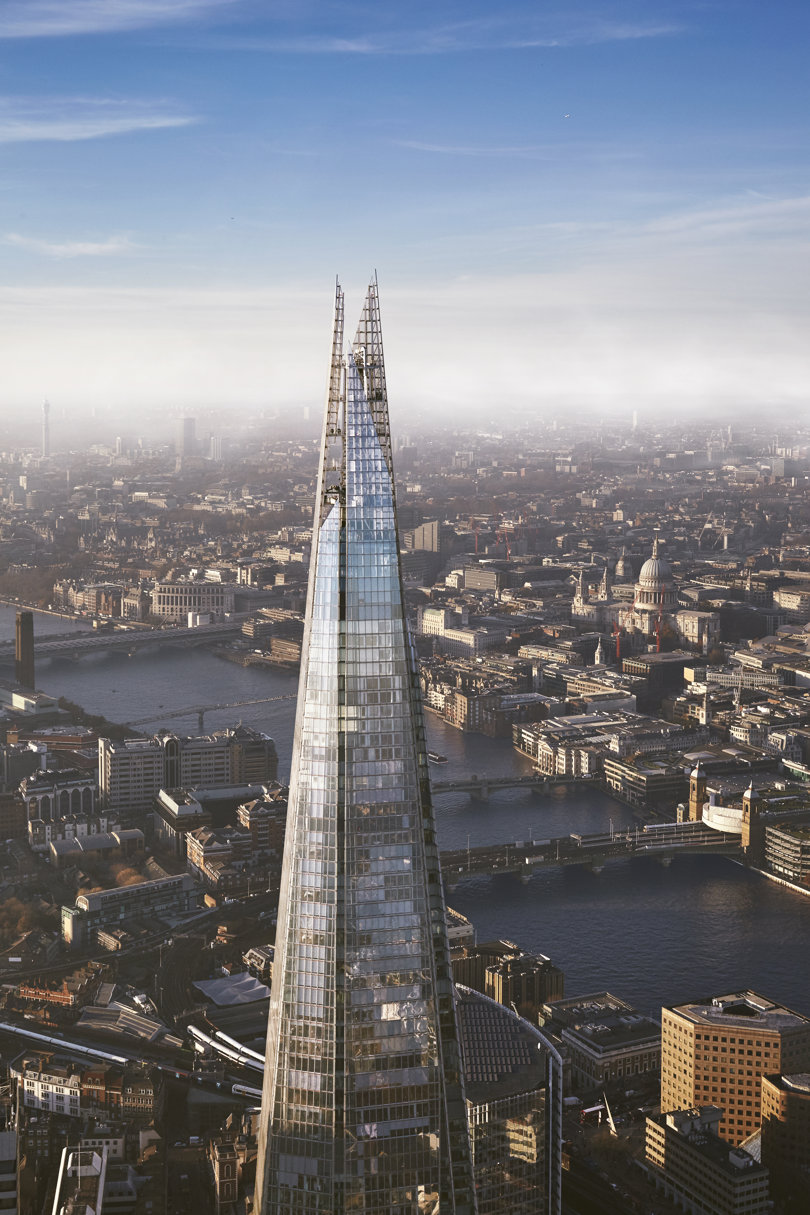 Safety & Security
Our highly trained security personnel ensure the asset operates in a safe and secure manner. Utilising state-of-the-art technology and coordinating closely with the police, we also support our Business Improvement District (Team London Bridge), Southwark Local Authority and collaborate with our tenants on security matters.
In addition, our team of highly experienced Health & Safety experts are knowledgable on the latest procedures and processes and OHSAS 18001 accredited.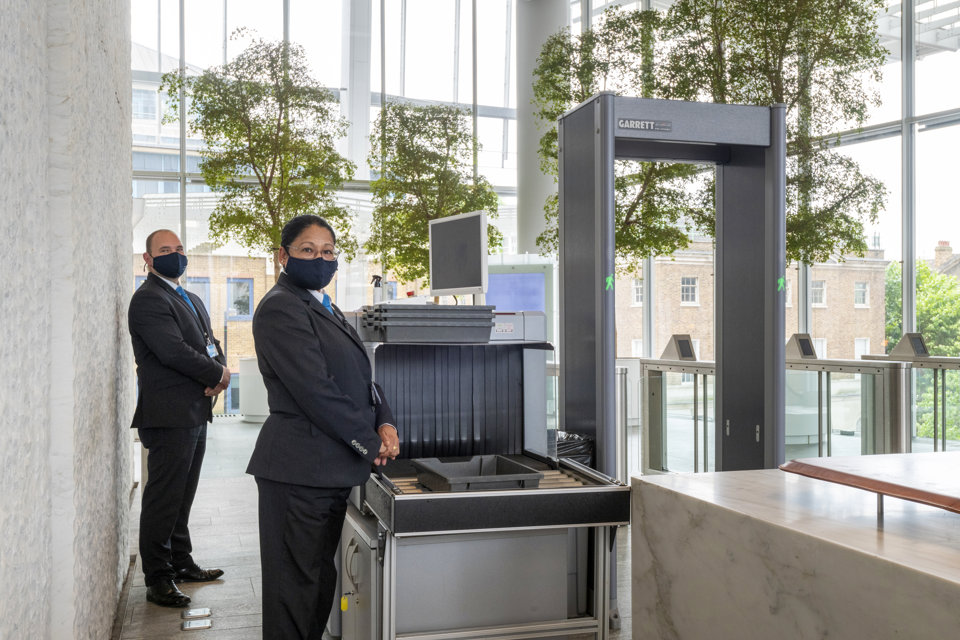 "To have an address in London that's two words is so impactful. You just have to say 'The Shard' and everybody knows where you are. Your brand suddenly gets associated with the iconic nature of the building with all the emotion, brand equity and prestige."

ROB PIERRE
CEO and Co-Founder, Jellyfish