THE SHARD
Managing Western Europe's Tallest Building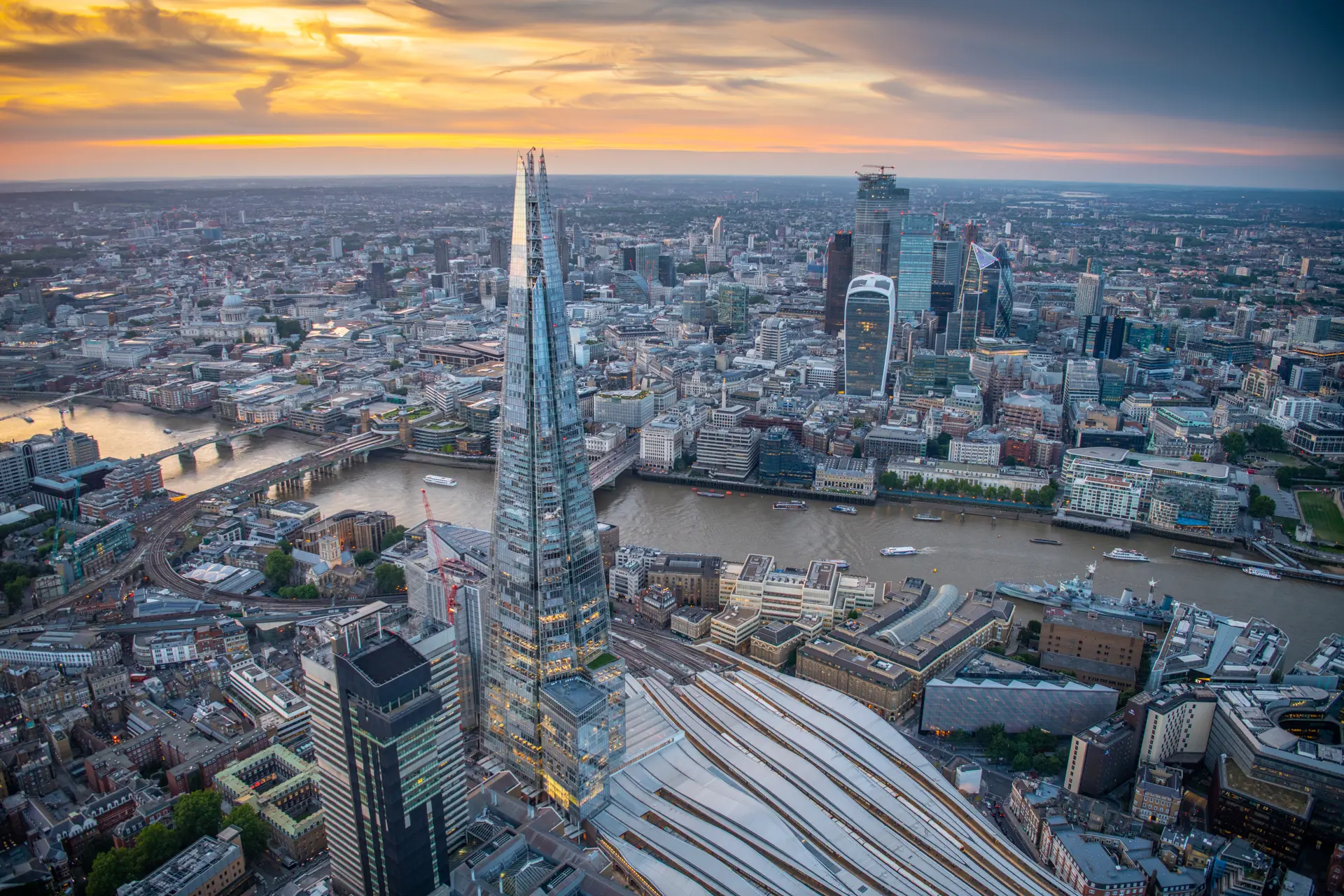 A Vertical City
The Shard is a vertical city, home to international brands, a university, a television channel, a tourist attraction, a five-star hotel and private residences. REM manages the 200-strong team to keep it operating smoothly.
Specialist window cleaners keep 11,000 glass panels gleaming; front-of-house and security ensure a seamless experience and housekeeping keeps things pristine. 
Behind the scenes, technical services fine tune anything from elevators to air pressure at 300m. In a building that never closes, we have perfected processes to minimise disruption.
With up to 6,000 people passing through the building each day, our occupier relations ensure the building's diverse tenant mix exists in harmony. Open lines of communication and honed processes mean an occupier event or large delivery will never disrupt others.
Marketing and placemaking maintain tenants' long-term satisfaction, contributing to successful rent reviews and lease renewals. Events such as Shard Lights and local community relations further enhance the building's brand value.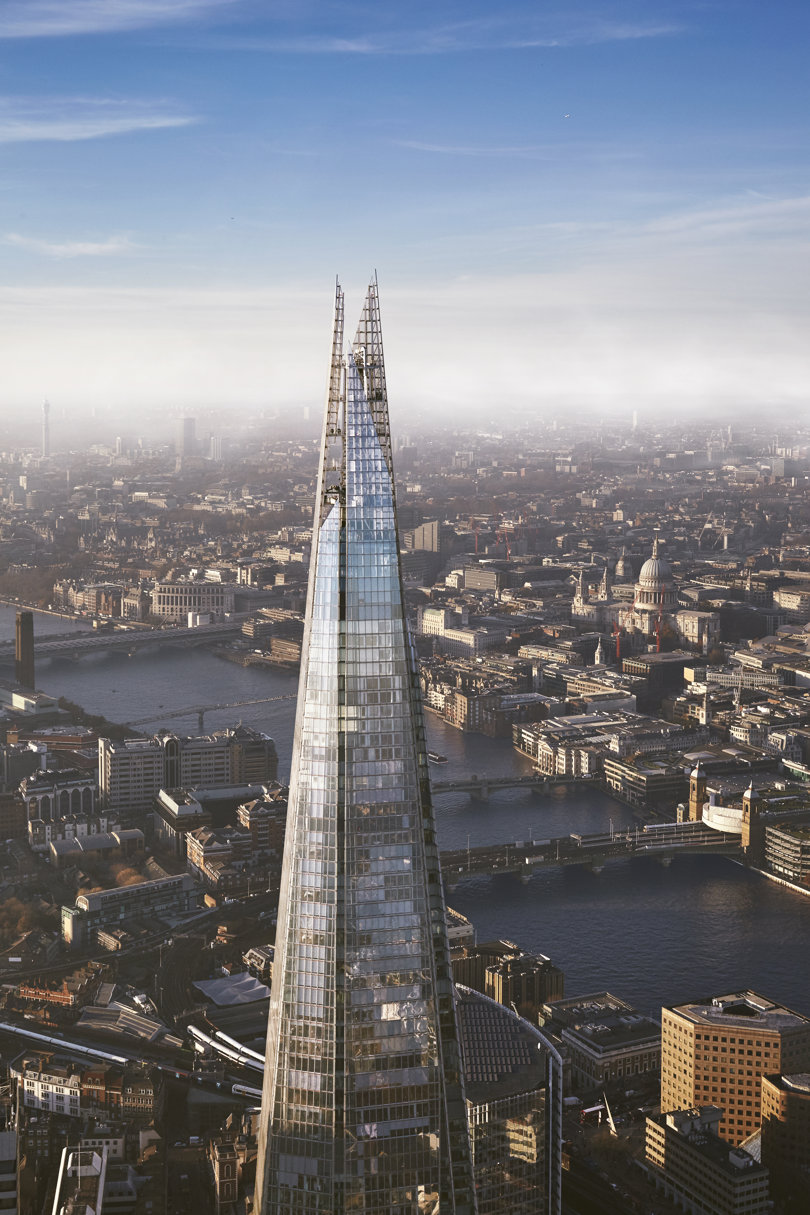 Safety & Security
REM employs world-class experts to ensure the security of this iconic London landmark. We use state-of-the-art technology and closely coordinate with the police, the public, the local authority and our neighbours, such as Team London Bridge and Network Rail.
With up to 6,000 people in the building on any given day, health and safety is a priority. Our highly experienced team operates to our IOS 45001 certified standards. Communication is key and occupiers and visitors are regularly updated on security and safety procedures.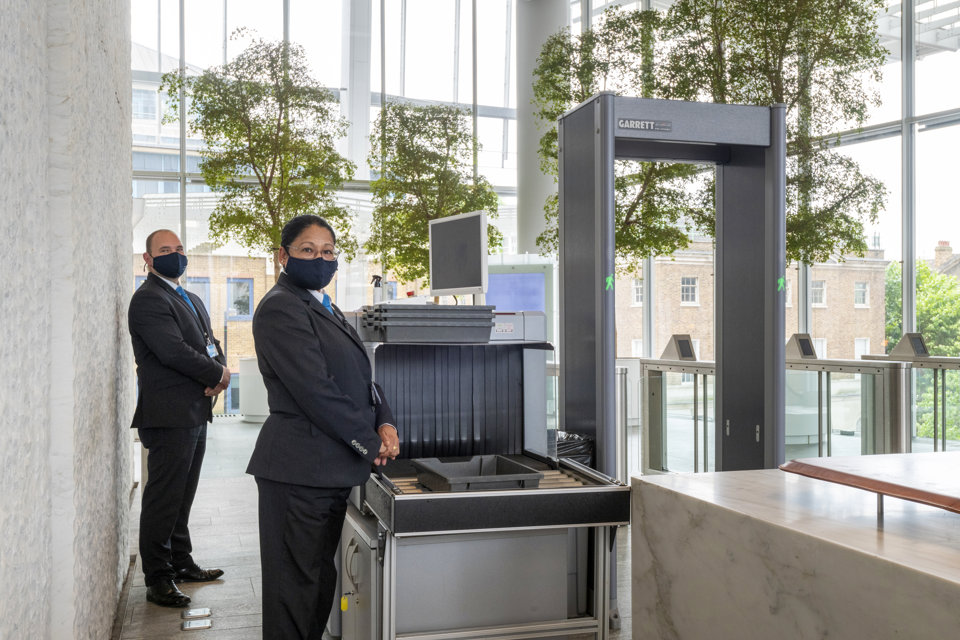 "To have an address in London that's two words is so impactful. You just have to say 'The Shard' and everybody knows where you are. Your brand suddenly gets associated with the iconic nature of the building with all the emotion, brand equity and prestige."

ROB PIERRE
CEO and Co-Founder, Jellyfish