The News Building
Modern media offices for the digital age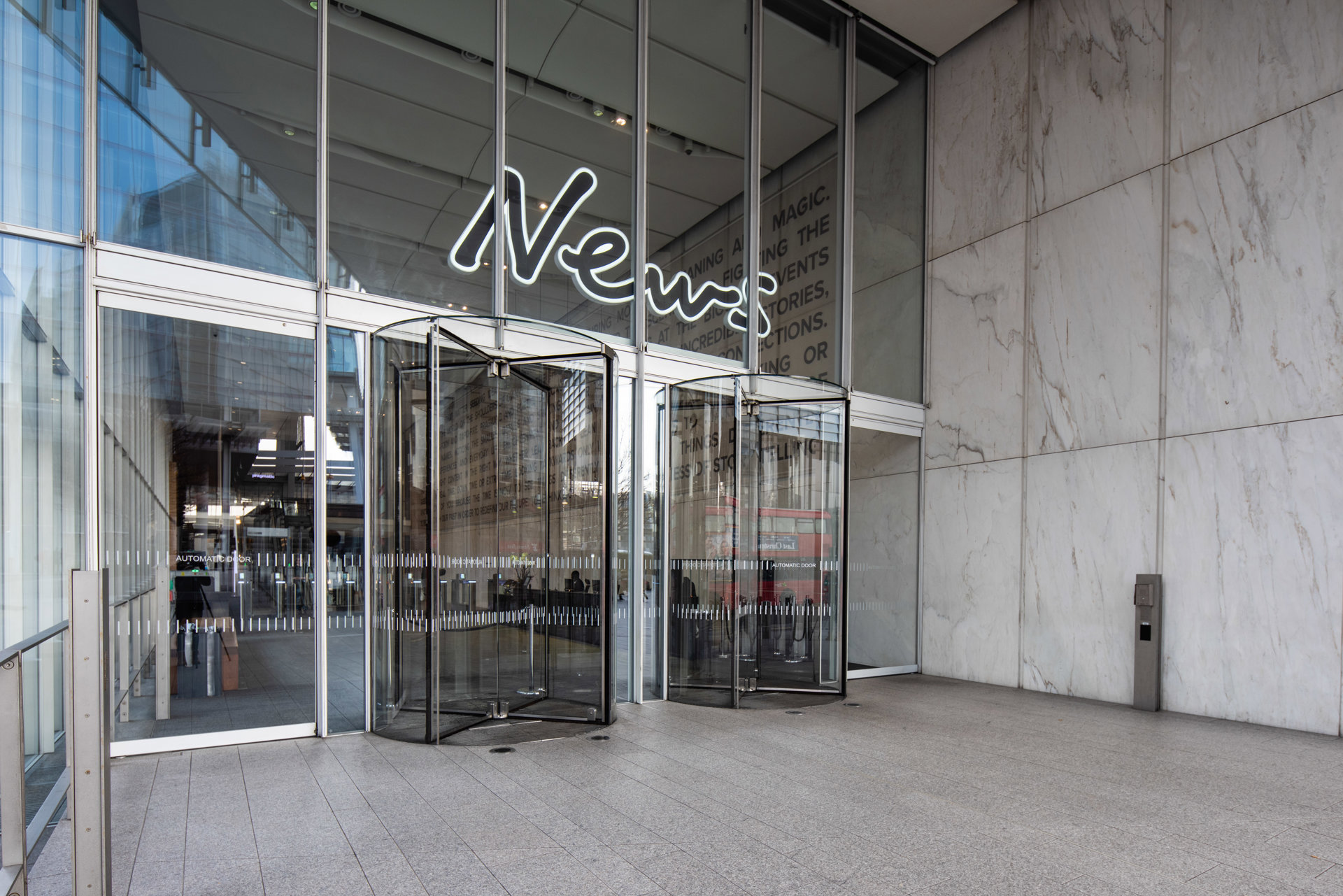 The home of publishing professionals
The unique News Building is the energetic workplace of 3,500 media and publishing professionals, working round the clock to break exclusive UK and international news.
Comprising 430,000 sq ft of modern office space, the 17-storey building has one of London's largest roof terraces with outstanding views.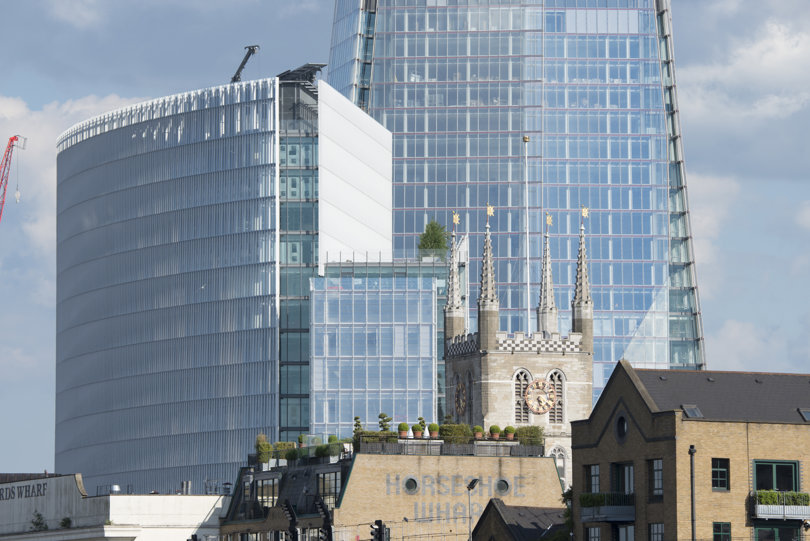 News UK
The News Building is the head office of News UK, a global media and information company, owning brands such as The Times, The Sunday Times, The Sun, The Wall Street Journal, HarperCollins and The New York Post.