DEVELOPMENT MANAGEMENT
Providing development leadership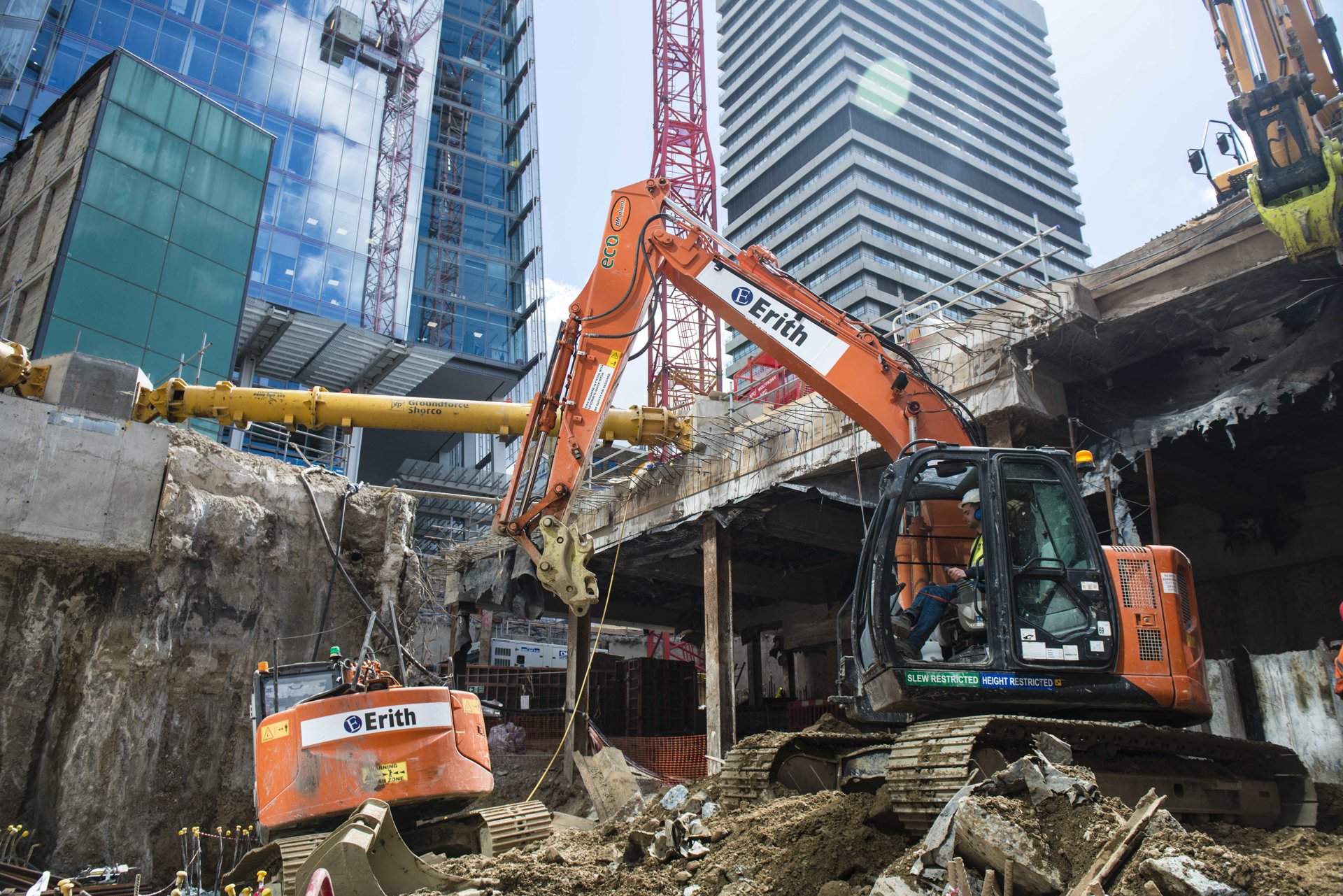 The full potential of real estate goes unrealised when assets are left to stagnate.
We constantly review assets for opportunities to increase long-term value through refurbishment, lease restructuring, change of use or comprehensive redevelopment.
Our project teams seamlessly handle the necessary consents and planning permissions, procure construction work and deliver projects on time and within budget.
Services
Financial appraisal and analysis
Project team appointment
Securing planning approvals
Cost and programme management
Monthly reporting
Maximising commercial value through optimised design and market positioning