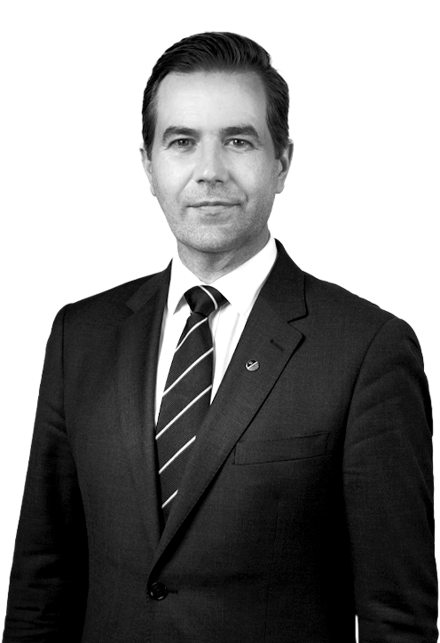 Andrew is a Chartered Security Professional (CSyP) and as REM's Head of Security, is responsible for security policy, strategy, and corporate crisis management across our portfolio of assets. 
He is a fellow of the Security Institute (FSyI) and Co-Chair of their Counter-Terrorism Special Interest Group.  He is also a member of the United States Overseas Security Advisory Council (OSAC) and Royal United Services Institute (RUSI). 
His background is in international counter-terrorism, including a distinguished career in counter-terrorism policing and the Ministry of Defense. 
Andrew holds a master's degree (with Distinction) in International Security and Risk Management and a Bachelor's degree (with honours) in Behavioral Sciences.