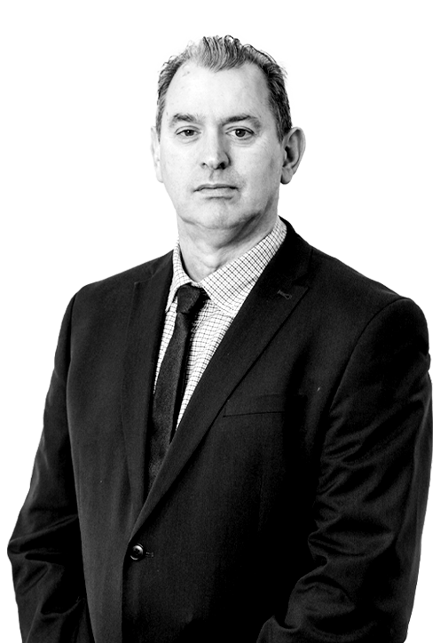 Charles joined REM as Head of Health & Safety on January 2023. He has over 20 years experience and is a Chartered Health & Safety practitioner, property management, construction and fire specialist.
He was a Health & Safety Consultant at the Westfield White City development adjacent to Grenfell at the time of the fire and has been active in promoting changes to fire safety practices in construction and the built environment. Charles worked extensively with Gatwick Airport for over five years before joining Howard de Walden Estates (HDWE) where he sat on the British Property Federations specialist working group, "The Building Safety Sounding Board", advising HDWE on the implementation of the Building Safety Bill and fire safety on their heritage estate.
Prior to joining REM, Charles worked for Jones Lang LaSalle, where he was the Head of Health & Safety, focusing on the prestigious Crown Estate Central London portfolio of Regent Street and St. James.