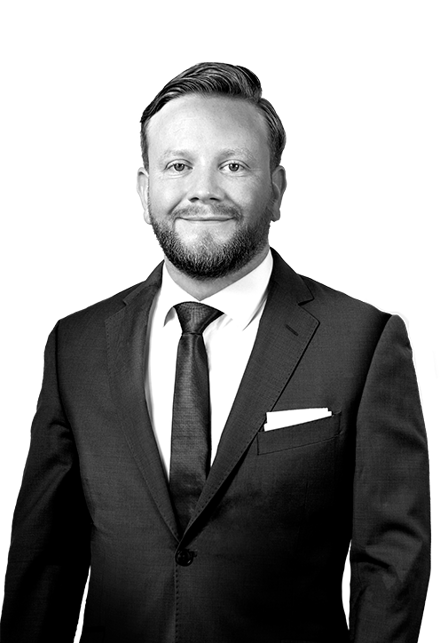 A Chartered Marketer and Fellow of the Chartered Institute of Marketing, Daniel is an award-winning marketing strategist, with over 20 years' experience in the professional services sector, working to promote leading national property brands and UK property assets.
Experienced in leading full-service marketing teams, with a focus on crisis management, marketing, events, communications, and public and media relations.
In addition, Daniel holds a specialist background in digital marketing, including digital advertising, online development and managing large transformation projects.