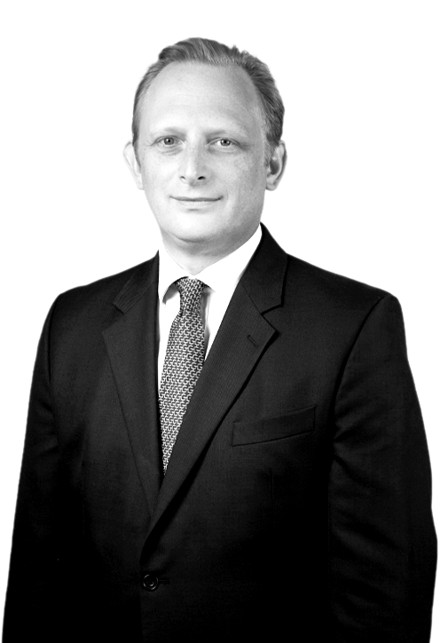 George has over 20 years' experience in the London residential real estate market, with specialist knowledge of the private rented sector.
He held the role of Managing Director for 10 years at London Central Portfolio Ltd., assisting with significant growth of the private client and property fund business, and Head of AST Residential at Criterion Capital Ltd., where he brought to market a portfolio of 1400 rental units. He has been involved with all facets of residential developments, from sourcing and acquisition through to lease management.
George holds a honours degree in Commerce, Business Management and Administration from the University of Edinburgh.