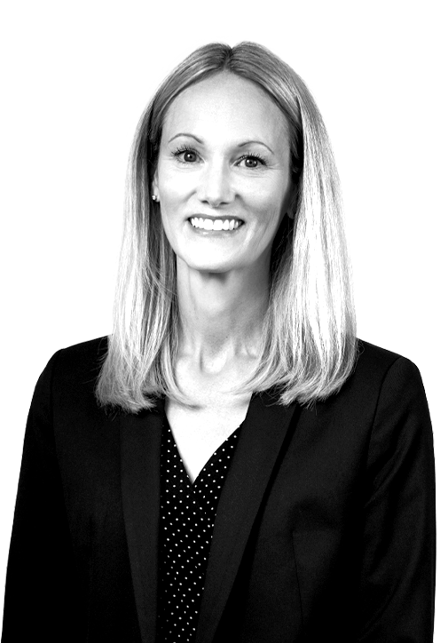 Kay is a Chartered Surveyor and Member of the Institute of Residential Property Management with 20 years' experience within the property industry.
Prior to joining REM in 2015, Kay was Head of Surveying at Ashdown Phillips and Partners, based in the West End, managing properties on behalf of clients, including Standard Life and Helical Bar.  She has also gained experience at the Queen Mary University of London, BNP Paribas and Chesterton. At REM, the on-site Building Management teams, who have the day-to-day responsibility of the assets, report to Kay ensuring a consistent cross-portfolio approach to Property Management.
Kay holds a RICS accredited honours degree from the University of the West of England, Bristol.