48 Pall Mall
In the heart of St James's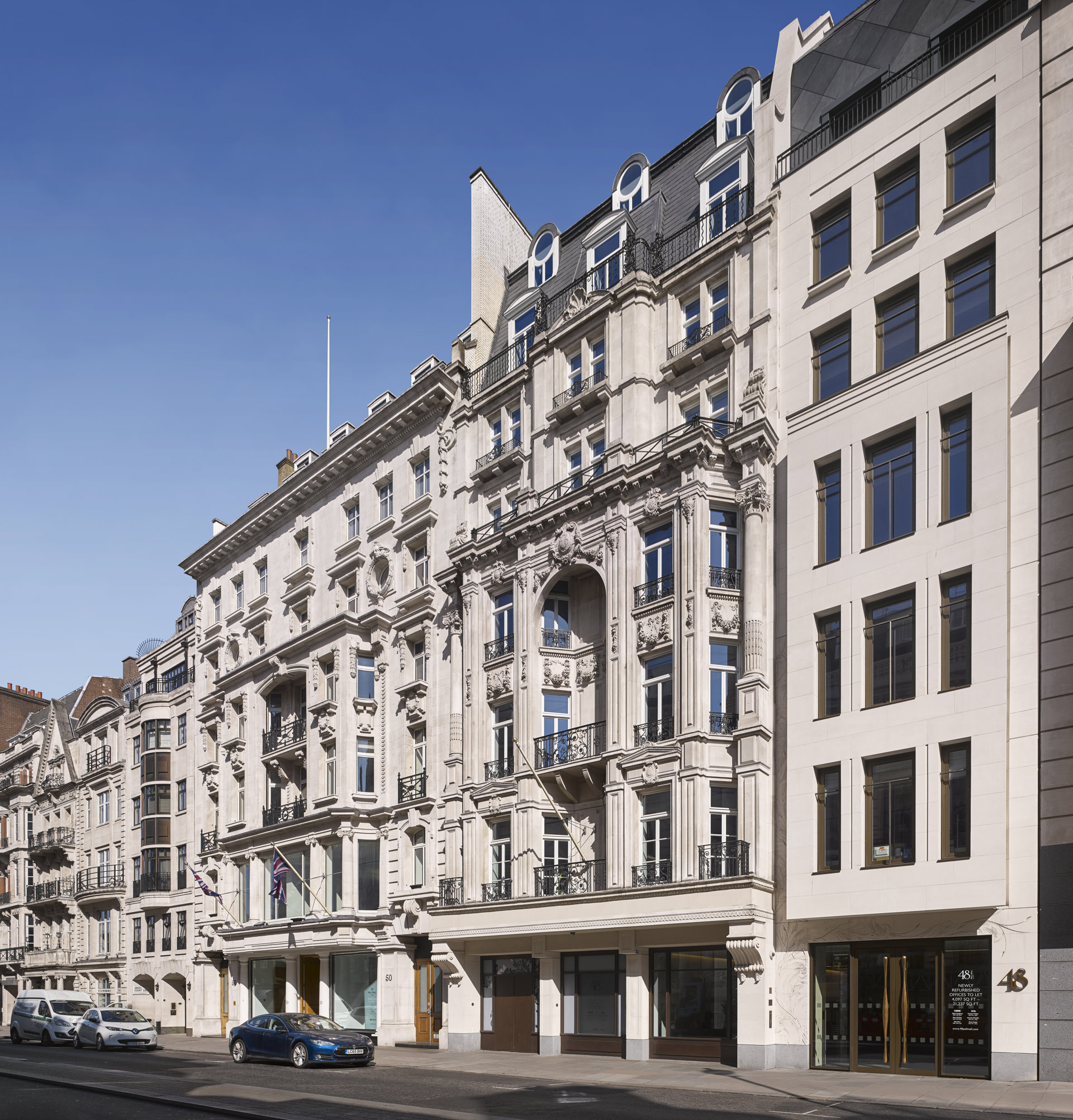 Modern office space in one of London's most prestigious business districts
Situated in the heart of London's prestigious St James's, 48 Pall Mall is a modern office building developed behind a restored historic façade. Offering 32,000 sq ft of contemporary, open plan Grade A office accommodation across nine floors with three roof terraces on the sixth and seventh floors.
REM redeveloped the existing 48 and 49 Pall Mall, to provide one brand new contemporary building on one of London's most famous streets in the acclaimed district of St James's. We now provide the ongoing, leasing, marketing, property and asset management services for the building.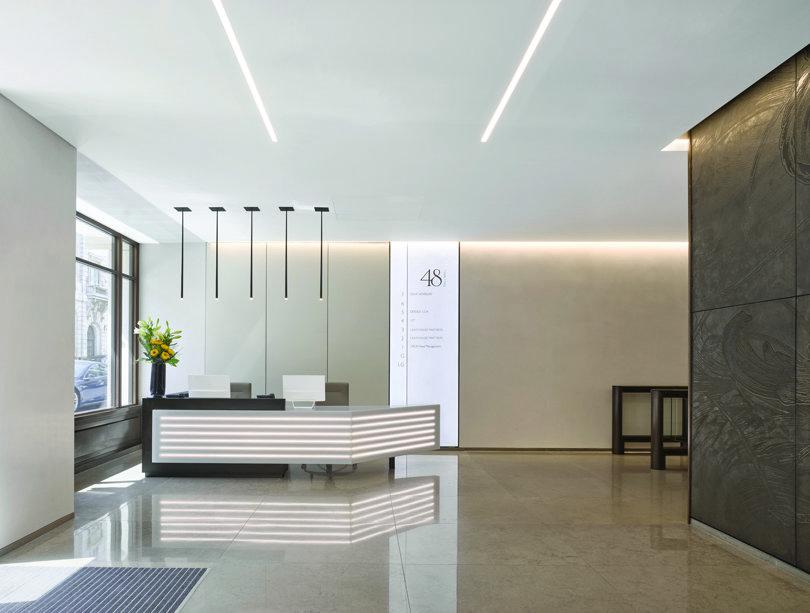 Development Expertise
REM redeveloped 48 and 49 Pall Mall, combining the two spaces into 32,000 sq ft of Grade A offices space. Completed in June 2016 the building was designed to BREEAM 2011 'Excellent' with a light open plan high specification office space, three roof terraces on the sixth and seventh floors and a contemporary new façade and bespoke bronze concrete wall artwork by Timorous Beasties.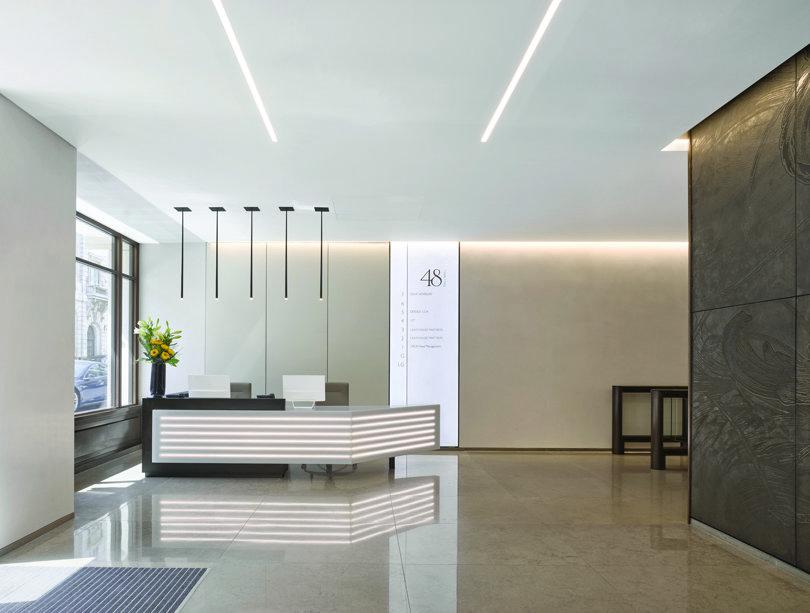 Comprehensive Reporting
Our comprehensive reporting regime keeps our clients fully informed about current and future performance, initiatives and threats. We welcome the appointment of external valuers and ensure they are kept up-to-date with the latest developments in the portfolio.
Each year, we prepare an Asset Business Plan for all properties under management. These plans provide reports on historic performance, recommends budgets for the next financial year and forecasts revenue, costs and capital expenditure over the medium term.